The production facilities and the registered offices of the company are in S. Giorgio di Piano, just outside Bologna. Since 1965, Cifo has been producing special fertilizers and biostimulants for the Gardening and Agricultural sectors, selling them both in Italy and abroad.
Every day, many people at Cifo are engaged in the most diverse activities and projects, which however all pursue the one common objective of full customer satisfaction, but without ever losing sight of what our brand represents: the creation and spreading of quality.
THE STRUCTURE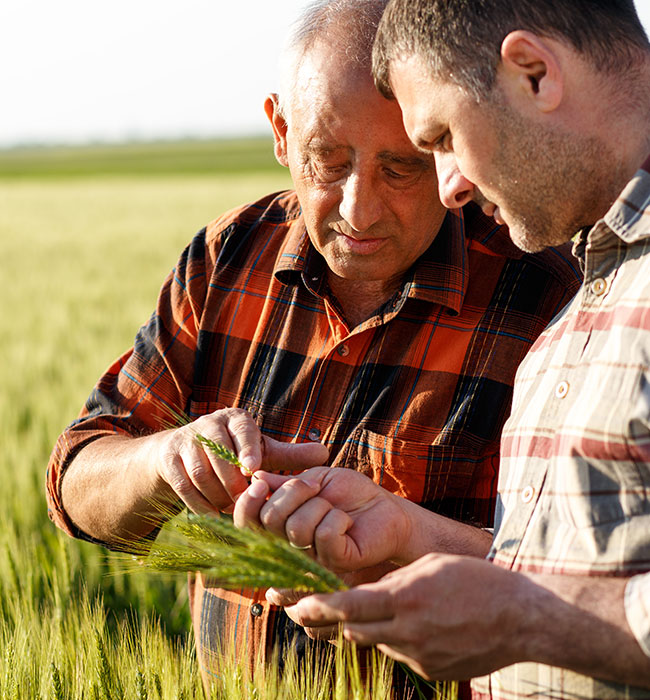 TWO DIVISIONS AT THE SERVICE OF QUALITY
The commercial department feeds from two large product divisions: gardening and agriculture.
The gardening division offers a wide range of fertilisers in liquid and powder form, tablets, slow release feeds, granules; seeds and fertilisers for lawns, special products for specific needs. And also medical-surgical facilities, products for ornamental plants, products for the protection of vegetables and ornamental plants, and other various products, such as green enhancing, leaf shine and preserving solutions. The agricultural division offers very high quality products: liquid or powder fertilisers, simple and NPK, single and complex meso and micro elements, humic extracts, organic and organic-mineral fertilisers, plant growth regulators. And also a range of organic products to meet the needs of professional organic farmers, and a wide range of specific products for other harvest care and protection requirements. To help the user to make the most of our products, technical supports are also available for viewing and downloading from our website.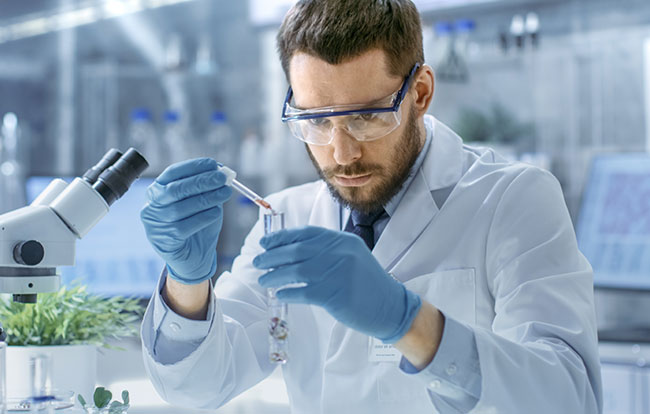 OUR LABORATORIES AND OUR RESEARCH ACTIVITIES
The Cifo quality comes to life in our laboratories, where a qualified team of researches develops new formulas, whilst at the same time checking, improving and monitoring existing ones. Our laboratories and research departments are extremely important for our activity, as they provide an essential contribution to quality control during the whole production process, through analyses of the raw materials used, as well as of the semi-finished and finished products.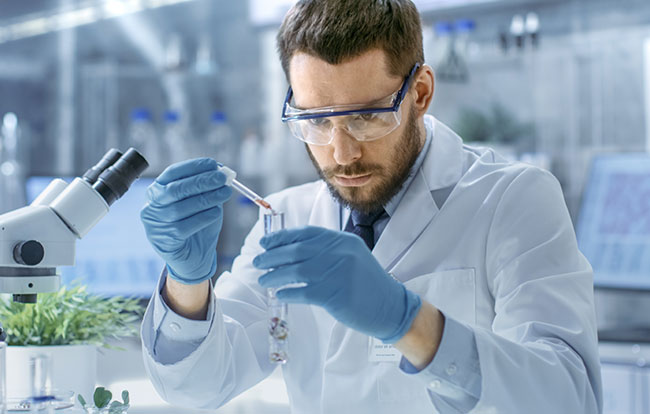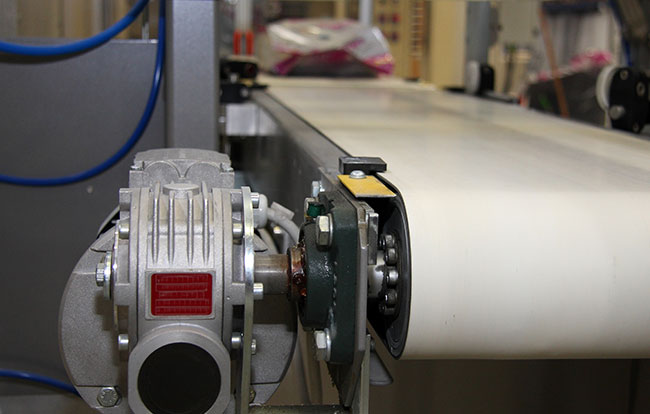 OUR PRODUCTION AND STATE OF THE ART EQUIPMENT
Our production takes place in our plant, using state of the art equipment to ensure a strictly controlled production process.