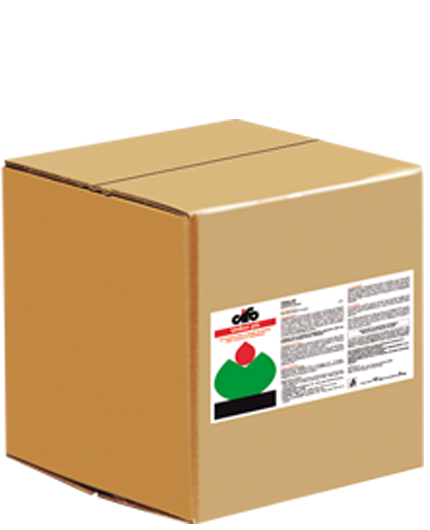 Allowed in organic agriculture

Approved for organic agriculture

Pure concentrate of Macrocystis Integrifolia
PROPERTIES
UNIBOR PIÙ is a powder formulation with a high concentration of Boron and is characterised by a high degree of solubility and assimilability. Boron is a nutritional trace element necessary for the formation of flowers, fruits and roots.
It also considerably favours fertilization and regulates the absorption of the major elements and transport of sugars in the plant. In the crops, it increases the fruit setting, that is the number of fruits produced, and the production of sugars.
UNIBOR PIÙ IS PARTICULARLY SUITABLE FOR CONDITIONING THE SOIL.
UNIBOR PIÙ is always applied dissolved in water at the specified dose. The applications are necessary when the plants present a limited growth or fruit setting as a result of boron deficiency. Characteristic symptoms of boron deficiency are, for example, millerandage of the vine, suberosis of some fruit-¬producing plants, root rot of sugar beet, limited growth of tobacco, etc.
SIZE
10 kg (two 5 kg bags)
COMPOSITION
Boron (B) 20,5%