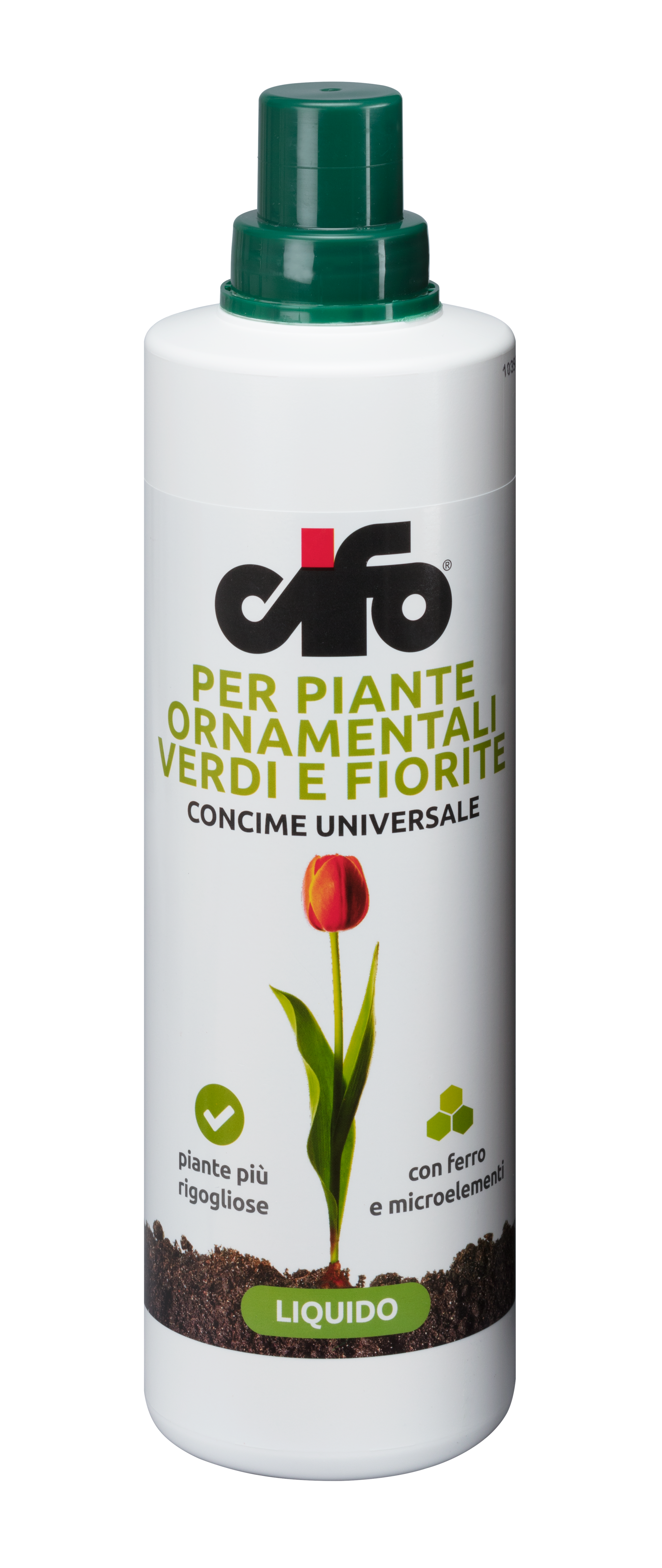 Allowed in organic agriculture

Approved for organic agriculture

Pure concentrate of Macrocystis Integrifolia
PROPERTIES
It is perfect for the fertilization of any green and flowering plant. It supports weak plants, intensifies the formation of new roots, buds and leaves and favours rich, coloured and continuous flowering.
Period and instruction for use
Thanks to its specific composition it can be use during any stage of plant life cycle applying it every week.
Dilute the content of one measuring cap (18-20 ml) in 3 lt of water and use the solution obtained to thoroughly spray plants and soil.
Packaging
500 ml; 1 lt
PERIOD OF USE