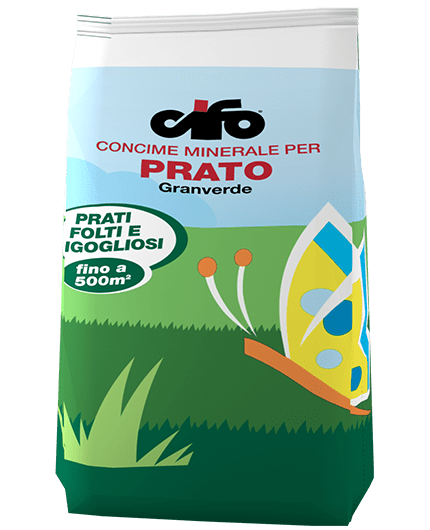 Allowed in organic agriculture

Approved for organic agriculture

Pure concentrate of Macrocystis Integrifolia
PROPERTIES
It has been specially created to nourish ornamental, grass and sport lawns of any size. The presence of Nitrogen, Phosphorus, Potassium, Magnesium and Sulphur ensures the formation of a evenly thich and luxuriant lawn, showing an intense and bright green colour, resistant to trampling, hot weather and severe weather conditions. It shall be used during spring, summer and autumn.
Period and instruction for use
Apply evenly on the surface 20 g of fertilizer per sq. mt. and than spray.
Packaging
10 kg bag